Preparing for a big move? Moving day alone can be exhausting and stressful, but it takes weeks of preparation to pull off a seamless relocation. One of many important tasks on your to-do list is completing your change of address in Illinois.
To make sure you receive all your mail and important communications, comply with Illinois law, and have your identification updated, you'll need to know how to complete an Illinois driver's license address change, update your voter's registration, and have your mail forwarded.
This complete guide covers all the steps to change your address in Illinois.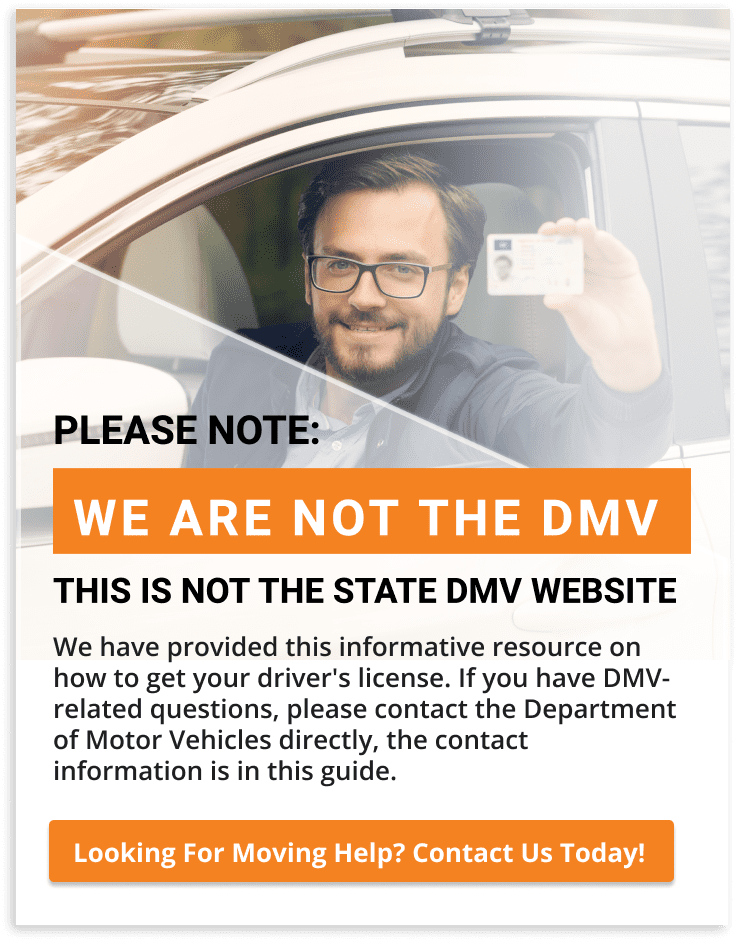 Illinois DMV Change of Address
Illinois driver's license and vehicle registration services are administered by the Illinois Secretary of State's office. While there is no "Department of Motor Vehicles" in the state, Driver Services Facilities are still usually referred to as the Illinois DMV.
Illinois law requires motorists to notify the IL Sec of State within 10 days of a change of address or name.
Note that you need to do a separate Illinois DMV address change for your driver's license and your registration because they are separate databases. Both can be done online through the Illinois Secretary of State change of address portal. You can also visit a Secretary of State facility to do an IL driver's license change of address and update your registration address in person.
Illinois Driver's License Address Change
Click here to complete an Illinois Secretary of State address change for your driver's license or ID. You will need to provide your Illinois driver's license or ID number, issue date, the last four digits of your Social Security number, birth date, and your new address.
You will be required to instead use this Illinois free change of address form if your new address is outside Illinois or you only have a PO Box as a legal address and live in a city or town with fewer than 3,500 people. The form can be submitted online but must be reviewed.
When you do a driver's license address change in Illinois, you can request a Motor Voter Application to register to vote at your new address.
View this post on Instagram
The free IL DMV address change tool only changes your mailing address, it won't update the address on your physical Illinois license. Do you want an updated license? You will need to visit a Secretary of State facility to do this.
Here's how to do an Illinois driver's license change of address that updates your license.
Visit an IL Secretary of State DMV facility
Bring your Illinois license or ID and proof of residency (Group D)
Pay the $5 fee for a corrected or duplicate license ($10 for an ID)
What do I need to change the address on my driver's license in Illinois?
In addition to your license, you will need to bring acceptable Illinois DMV change of address documents. You will need one form of proof of residency for a standard Illinois license or ID and two documents for a REAL ID. This can include a bank statement, insurance policy, pay stub, or official mail. Note that your proof of residency must have your full name and address.
Illinois Vehicle Registration Address Change
You will need to do the Illinois registration address change here for every vehicle registered under your name. The online Illinois DMV address change tool can be used if you are renewing your registration or if you are not renewing. You will need to either do the IL SOS change of address with a renewal of your license plates sticker or choose between a verified and non-verified address with non-renewal of your sticker.
A verified address requires a credit card, registration ID code, and your PIN number. There is a $3 fee and $1 processing fee but a Corrected ID Card will be automatically generated. An unverified address does not require a credit card or your PIN or registration ID code. There is a 20-day wait for non-verified address changes as the IL SOS office will issue a verification letter and wait for a response.
You will need your license plate number, the last four digits of your VIN, and the registration expiration year if you do not have a verified address. Otherwise, you only need your registration ID and PIN.
There is no fee to update your address when you renew your registration.
If you do not want to use the online tool, you can update your address by mail or in person when you renew. You can do an IL DMV change of address in person at an Illinois DMV location or a participating bank. If renewing by mail, check "Address Change" on the front of your notice and fill out your new address on the back of the notice.
Illinois USPS Change of Address
After your Illinois driver's license address change, the second crucial step is to complete your Illinois change of address through the USPS. The process is very easy to do online or in person to make sure your mail is forwarded to your new home.
You can forward your mail online through USPS.com/move. There is a $1.10 fee for the service to prevent fraud, but you will receive an email confirmation of your address change. To set up USPS mail forwarding online, you will need an email address and a debit or credit card.
You can also complete an Illinois US mail address change in person at your local post office. Request a Mover's Guide and fill out the USPS Change of Address Form (PS Form 3575) then return it to the postal worker or drop it in the mail slot.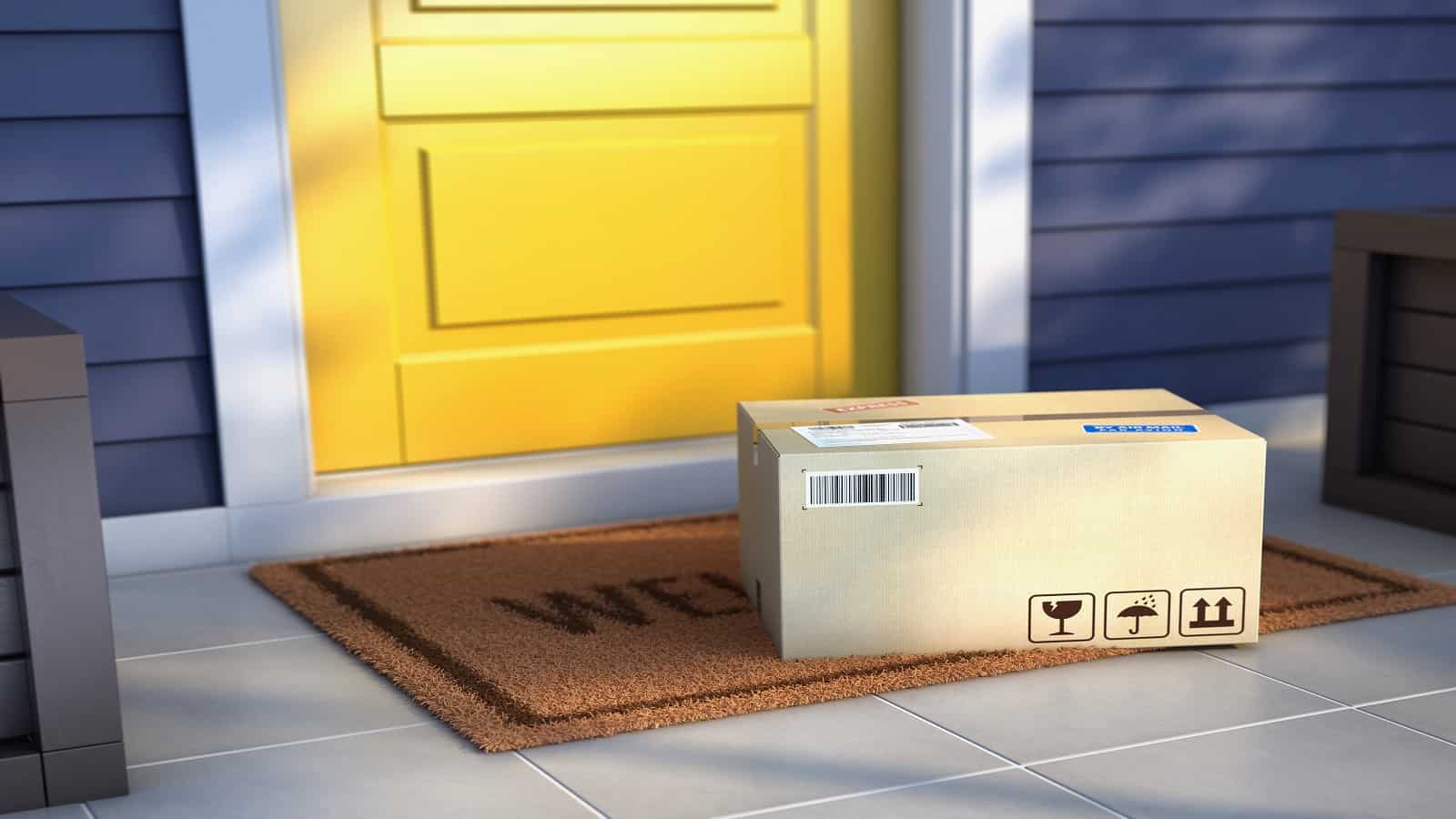 When forwarding your mail, you will need to select whether the move is permanent or temporary, the date you want your mail forwarding to begin, and whether the entire household is moving or just an individual.
You can expect your mail to start arriving at your new home within 7 to 10 business days after the effective move date. Mail forwarding lasts for up to 12 months, but newspaper and magazine subscriptions are only forwarded for 60 days.
Note that USPS mail forwarding will not update your address with the sender. It is still your responsibility to update your address with your credit card companies, banks, tax agencies, and other contacts.
Change Your Address with Tax Agencies
It's easy to overlook, but it's a good idea to update state and federal tax agencies when you move. This ensures you receive any important documents or communications. It may also be useful for demonstrating when you moved and your state of domicile if residency is ever challenged.
Illinois Department of Revenue Change of Address
Most mail from the IL Department of Revenue is not forwarded by the USPS. That means it's important to update your address with the department manually.
The Illinois Department of Revenue will use the address they have on file from when you last filed a tax return unless you update it. You can also update your address through your MyTax Illinois account. Signing up for an account requires a recent bill or statement from the department.
If your tax return has already been filed, update your address by calling the Illinois Taxpayer Assistance Division at 1-800-732-8866. You will need to verify your tax information over the phone.
IRS Change of Address
The IRS will automatically update your address to the address you use when you file your tax return. If you have already filed your tax return for the year, you can use Form 8822, Change of Address to update the IRS with your new mailing address.
You can also change your address by informing the IRS in person or over the phone (which requires verifying your identity) or mailing a written, signed statement with your name, old and new address, and Social Security number to the same address where you filed your last return.
Illinois Voter Registration Change of Address
If you plan to vote, make sure you are registered under your new address. There are several ways to register to vote or update your voter registration address.
Online with your Illinois driver's license or ID to register or change your address.
In person during early voting with two forms of ID. At least one must have your current address.
At your polling place on election day with two forms of ID. At least one must have your current mailing address.
Mail the Illinois Voter Registration Application (Form 275 W) to the board of elections address on the form
Note: if you use the online Illinois DMV change of address tool, you can update your voter registration when you update your address with the Secretary of State.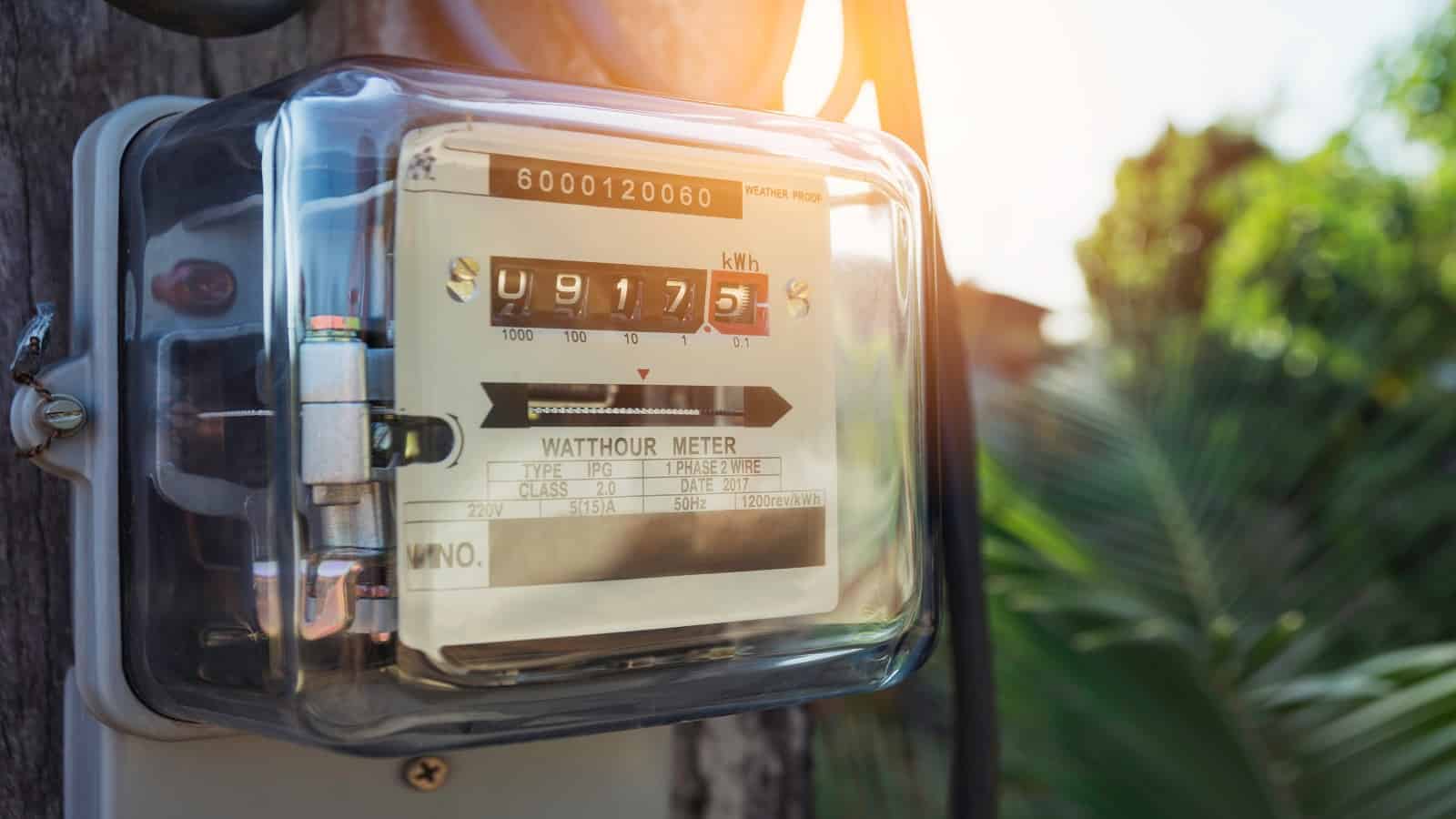 Transferring Utilities in Illinois
If you're buying a house, staying in the metro area, or relocating within the service area of your utility provider, you will need to take steps to transfer utilities to your new home. This must be done individually with each utility. If you do not have service in your name, you will need to set up new utility services.
Check with each utility company to see if your new address is within their service area and how much notice you need to give. It's usually a good idea to start this process about a week before you move and schedule a service start date for the day before you move in, if possible. Be aware you may need to pay a new or higher deposit when you move if average utilities are higher at your new address.
Moving to or within Chicago? Check our guide to Chicago utilities to find out how to set up and transfer utilities.
Other Ways to Complete an Illinois Address Change
Here are other important ways to complete an Illinois change of address and make sure you do not miss important communications or deliveries.
Insurance Companies

Make sure you update all insurance companies as soon as possible. This includes auto, renters, homeowners, and umbrella policies. Your premiums are based on your address, among other factors. Auto insurance policies consider where your vehicle is parked at night, population density, crime rates, and more. Failing to update your address promptly can result in a denied claim.

Social Security Change of Address

If you receive Social Security benefits, be sure you update your address with Social Security. You can easily do a Social Security address change online through My Social Security. Choose "My Profile" and "Update Contact Information" to change the mailing address on file. You also have the option of scheduling the address change ahead of your move.

Bank, Credit Card Companies & Lenders

All financial institutions should have your current address on file to make sure you receive statements, tax statements, and important communication. Do not overlook any important institutions such as retirement accounts.

US Passport

It isn't necessary to update your passport after moving. Your U.S. passport will still be valid with your old address.

Subscriptions

Remember that magazine subscriptions are only forwarded by USPS for 60 days. Packages are not forwarded. Make sure all your subscriptions, including subscription boxes, have your current address. If you use crowdfunding sites like Kickstarter with rewards, update your address to ensure you receive any rewards you have earned.

Clubs & Organizations

Finally, update your new Illinois address with all organizations and clubs you belong to and any important business contacts.
Now that you know all the steps to take to complete an Illinois change of address, including how to do an Illinois DMV address change, you're ready to start the daunting process. It's a good idea to create a master list and get started on address changes ahead of your move to make sure nothing important is missed.
While Federal Companies can't help with this aspect of your move, we can give you an easy and seamless moving day! Give us a call today to get started with a free, personalized moving estimate and get ready for the easiest move of your life.