Missouri Intrastate Movers
What Is A Missouri Intrastate Move?
For those who don't know, an intrastate or intra-state move is when you're relocating somewhere else in the state, and in this case, that would be Missouri. And the relocation is more than 100 miles from your current home to your new location.
The phrase that often gets confused with intrastate is interstate, and the main difference is that interstate is when you cross over state lines.
Some of the most common reasons a family or an individual decides to relocate to a new city or town in the same state include: relocating for a job, wanting to be closer to family, looking to purchase a home, attending college, or even looking for a change of climate.
For the state of Missouri, when it comes to statewide relocations, a moving company needs to have a valid MoDOT operating authority and an MC number.
For a local St. Louis move, click here, and if you're planning a long-distance St. Louis move, click here.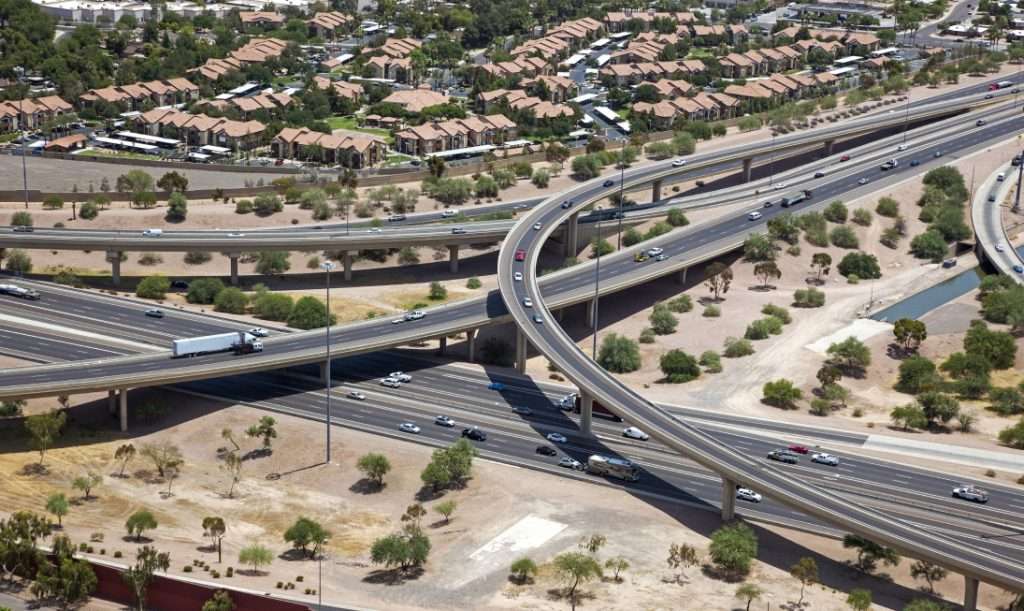 How Much Is A Missouri In State Move
A frequent question we receive is the cost of a St. Louis intrastate relocation, and to be honest, everyone's move is different. But here at Federal Companies, our prices are affordable and able to fit into any budget. While the majority of the cost gets influenced by the overall volume of the shipment and the total distance from your current location to your new house, here are some additional variables that help to determine your final price: 
To help you receive an accurate quote, make sure to call with as much information as possible. This information can be regarding the time you plan on relocation, the number of bedrooms, the square footage of your home, and if you request additional services like storage. 

It's essential to remember that every relocation is unique–meaning that the price can vary from person to person. If you'd like to learn more about our prices, feel free to give our customer service team a call, and our team will get you an accurate in-home estimate!
How To Move Within Missouri With Federal Companies
The top-rated way to move within the beautiful state of Missouri is by hiring an award-winning full-service intrastate moving company. To help you better understand what gets included and overall how it works, here's a list of services you'll receive with Federal Companies:
In addition to the benefits we mentioned above, here are some other benefits of hiring an experienced St. Louis area statewide mover:
As an award-winning and affordable intrastate moving company in St. Louis, our team has your back and will make this transition seamless. 
Choosing The Best Missouri Intrastate Movers
When trying to decide on the #1 in-state moving company in the Greater St. Louis area, you can rest assured knowing that you're only going to receive the best services. Here are some of the questions to consider asking:
As an award-winning moving company, Federal Companies has a team of dedicated and professional experts that always provide grade-A relocation services. We promise to be with you every step of the way and to make this transition as seamless as possible. When it comes to things that help our company stand out, here are a few examples:
As an award-winning moving company, Federal Companies is here for YOU! We have been serving clients for the past 107+ years, and during that time and have completed over 200k+ relocations. Our crew members always provide top-rated services, and we're ready to help make this transition seamless.
We are the #1 in statein mover in St. Louis County, the Greater St. Louis, and the St. Louis Metropolitan area. And as an agent of Allied Van Line, we are here to give you peace of mind during this relocation. To learn more about our affordable Missouri intrastate moving services, call us at (800) 747-4100 to receive a free estimate!