As you prepare to relocate, cost is probably one of your many concerns. Whether you're moving to Chicago, relocating in Chicagoland, or moving across the country, understanding the cost of relocating is helpful when deciding whether you should hire movers and how much work you should do on your own.
How much does it cost to move in Chicago? This guide goes over the many factors that determine Chicago moving costs with a full breakdown of what movers consider when giving you a quote.
This guide primarily covers local moves within Chicagoland and completed same-day. These relocations typically have an hourly rate, unlike long-distance moves which are usually priced per-job.
Factors That Affect Your Moving Costs in Chicago
The reason you won't easily find moving rates advertised is the rate you pay – and your total Chicago moving costs – are determined by many factors.
How much are movers in Chicago? As a general rule, you will pay an hourly movers rate for a local move. This means anything that makes your relocation take longer will increase your total movers cost in Chicago.
To estimate your moving costs, the amount of time your move will take is multiplied by your moving rate. The number of movers you need will usually determine your hourly rate. There may be an hourly rate for a specific number of movers (usually two) with a higher hourly rate for three, four, or more movers.
Here are the biggest factors that must be assessed to give you a accurate estimate.
Moving Distance
The first question you'll be asked is the location of your origin and destination. The number of miles determines whether your move is local or long-distance. With a local move, how long it takes to drive between the two locations matters, not just the number of miles.
Moving Dates
Your moving dates can be a factor in moving rates in Chicago. The day and season both matter when it comes to demand and hourly rates.
The summer is the most expensive time to move. Because it's peak moving season, moving company prices may be higher and you may have availability issues. You should also avoid moving on the first and last few days of the month. This is when most people are trying to move and rates can be higher. Weekends may also be busier and more expensive than weekdays.
Packing Services & Supplies
Are you going to have movers help with packing? Partial or full packing, or unpacking, add to the amount of time your move will take. These services are usually performed at the same hourly rate and will be included when you request moving quotes in Chicago, IL.
Just remember that professional packing can actually save you money, not to mention many hours or even days. With the right techniques and materials, your belongings will have the best possible protection during the move to reduce the risk of damage.
While packing services are generally done at an hourly moving rate, materials will be extra. The good news is packing supplies provided by a moving company are often more affordable than the prices you would pay to buy the same materials.
Size of Home/Volume of Belongings
As you may expect, the more belongings you need to move, the more expensive your move will become. This is because your move will take more time and/or require more movers to pack, load, and unload everything.
Type of Home/Accessibility
The type of home and ease of access are big factors affecting how long your move will take and your total Chicago moving cost.
Are you moving a home or an apartment? How close can the moving truck be parked to your front door? If you're moving from an apartment or condo, are there stairs or an elevator? While stairs are more physically demanding, they are actually faster than elevators! Other factors can affect how long a move from an apartment building takes including whether there is a loading dock, the number of floors, where your apartment is located, and more.
Furniture Assembly/Disassembly
You may want to have movers disassemble, prep, and reassemble furniture during your move. This will take time and add to your hourly cost. Of course, professional movers do have extensive experience with furniture assembly so they are efficient at dismantling sectionals, removing furniture legs, and preparing large furniture for loading in a truck.
Special Items
You may have special items or requests that add to your cost. For instance, you may need piano moving services or you may have a safe or pool table to relocate. There may be items like antiques or artwork that requires custom crating to protect. All of these items can add extra time and cost. Your move may even require extra movers and special equipment. Make sure you mention special items when you request a Chicago moving estimate.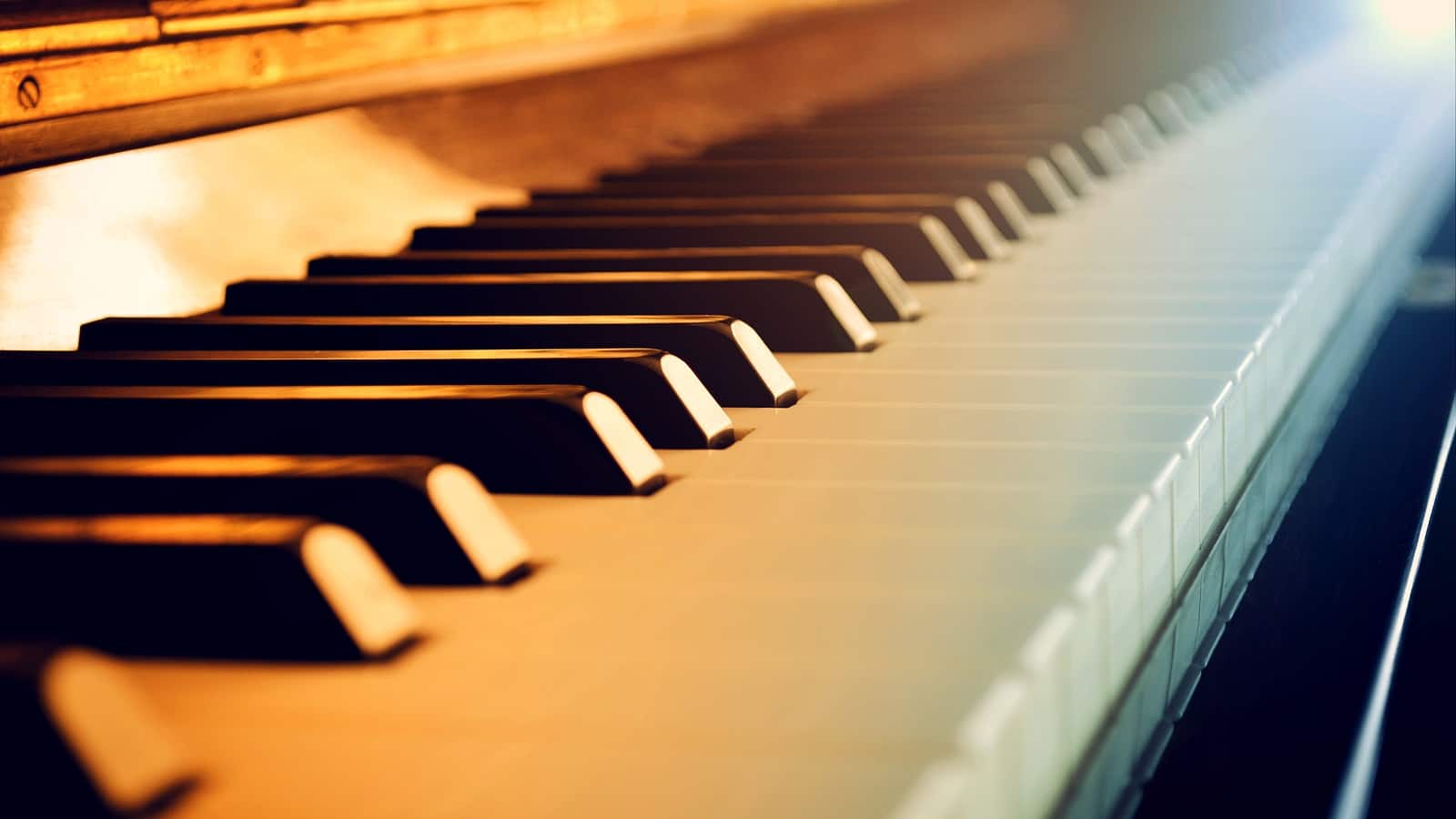 Storage
Finally, don't forget you may need storage before, during, or even after you move. Maybe you're buying a house in Chicago but your lease is up first or your home has already sold. Storage is a good solution during temporary housing before you move again.
A moving company can provide warehouse storage as part of your move. Your belongings will be stored then delivered to your new home once you're ready for them. You can avoid the hassle of self-storage and the need to move twice.
Full Service Movers vs DIY Moving in Chicago
If cost is a concern, you may be wondering whether you should hire movers or handle your own relocation. Fortunately, movers can fit in your moving budget with customizable services. Professional moving companies are more affordable than you may think! They can make your move faster and easier – and you can get as much or as little help as you want to stay within budget.
There's a reason 94% of people who hired a moving company said it was worth the cost, according to a recent survey. By comparison, 43% of people who did a DIY move the last time they relocated said they regretted it.
Here are some reasons to consider choosing professional hourly movers in Chicago to help:
Experienced specialists who make relocating efficient and fast
The right techniques, moving supplies, and equipment reduce the risk of damage to your home and belongings
Professional packing safeguards your belongings during the trip
No heavy lifting, driving a large commercial vehicle, or days of stressful packing
Average Moving Costs in Chicago – Chicago Moving Estimates
When you hire movers in Chicago for a local move, you will usually get an hourly rate for a certain number of movers. You can add extra movers for a higher hourly rate. Make sure you discuss the details of your relocation with the moving company so they can help you decide the best number of movers for the lowest rate possible and the fastest moving experience.
Here's a quick guide to help you estimate your Chicago moving costs once you know the moving company's hourly rate for the number of movers you will need. Keep in mind this is only the total hourly cost; you may have additional costs like packing supplies.
Cost to Move a One Bedroom Apartment in Chicago
How much does it cost to move an apartment in Chicago? For a one-bedroom apartment, you will probably need two movers who will take about 3 to 6 hours. The standard moving rate is usually for two movers, so you will need to multiply the moving rate by 3 to 6 hours to estimate your cost.
Cost to Move a Two Bedroom Apartment in Chicago
For a two-bedroom apartment, expect your move to take 3-6 hours with three movers. You will pay a higher hourly rate compared to a one-bedroom unit, but it will take the same amount of time.
Cost to Move a Home in Chicago
This is more complicated. If you have a smaller home, you will probably need 3-4 movers who will take around 4 to 7 hours to finish your move. A three- or four- bedroom home will usually take a larger team about 10+ hours.
The best way to estimate how much your move will cost is by requesting a free moving estimate based on the specific details of your move.
Tips to Save Money on Relocating in Chicago
Adjust your moving dates if you can. Moving on a weekday and avoiding the last and first days of the month may save you money.
Don't pay to move items you won't need. Sell or donate belongings ahead of your move, especially items that are difficult to move like furniture. Click here for a guide to donating furniture in Chicago.
Do some prep work if you can. This includes disassembling and prepping furniture, unplugging electronics and wrapping up the controllers and cords, and organize.
Talk with your HOA, landlord, or property manager ahead of time to get instructions and any approvals necessary for your move.
Handling your own packing is a budget-friendly solution to saving on moving costs. However, you can still get professional packing help and save money on movers with partial packing services. Do all the packing you are able to do and let experts handle items that need special care or attention.
Be ready to give the movers directions and guidance on moving day.
Have bottled water and snacks for the moving team. Comfortable, hydrated movers are able to work as efficiently as possible.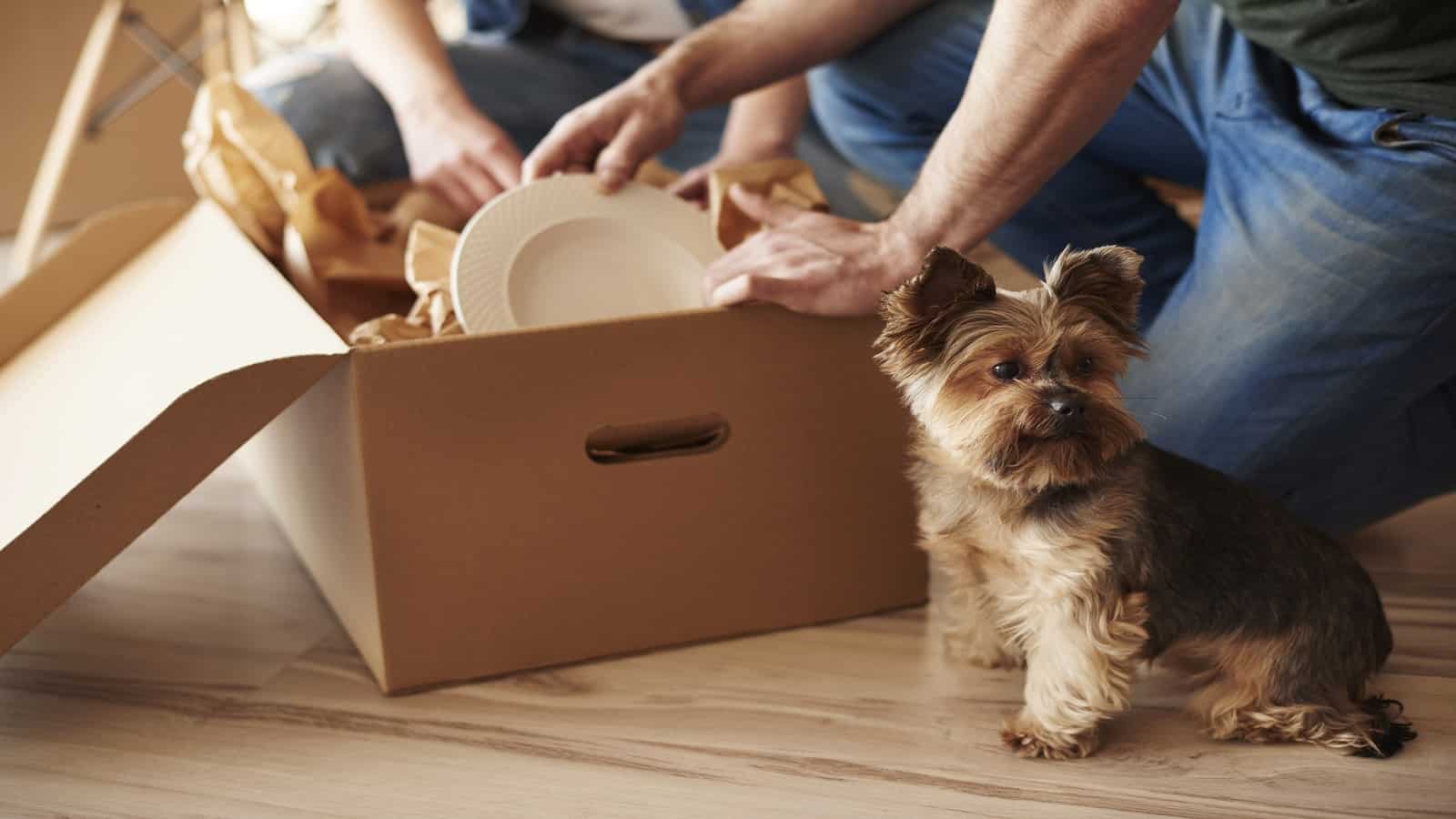 How to Choose a Chicago Moving Company
It's easy to focus on cost when hiring movers, but make sure it's not your first or only consideration. Here are the important things you should look for to find affordable movers in Chicago you can trust.
The company is licensed and insured.
They have plenty of positive reviews, testimonials, or referrals.
They have a proven track record of success in the industry.
The movers who will handle your relocation are trained, uniformed, and background checked.
They use specialized equipment with a fleet of well-maintained moving trucks.
They offer the services you are looking for.
They have a low claims rate.
They do not require a large upfront deposit. Their moving rates are transparent without hidden fees and confusing terms.
Federal Companies is an Allied Van Lines agent with more than 107 years of experience in the industry. We have served more than 200,000 satisfied customers with five locations and more than 200 dedicated employees. Our fully vetted movers offer daily local moves within Illinois and Missouri plus long-distance moves across the country. Our 5-star Google reviews speak for themselves!
Extra Chicago Moving Tips
How much should you tip movers in Chicago? As a general rule, you can tip $5/hour per mover or $25 per mover for a job done well.
It's a good idea to turn on utilities a few days ahead of your move-in date. Check our guide to Chicago utilities with info on transferring or turning on utilities.
Check our Ultimate Chicago Moving Checklist to make sure you don't forget anything important on your moving to-do list.
Is moving day approaching? Call Federal Companies today for your free Chicago moving quote. We'll put a century of experience to work to give you a seamless, stress-free move on budget.